Retail Stores Cleaning & Janitorial Services
JS Deep Clean provides Professional Cleaning & Janitorial Services for Shopping Centers, Retail Stores, Grocery Outlets & Car Dealerships.

A clean, spotless, and healthy environment is attractive. No one wants to visit a shop with a cluttered mess all around and stinky walls. Hence, invest your money and little time in cleaning your grocery and box stores. Affordable cleaning services for Grocery and Box Stores using green techniques. Quality assured work and on-time service. Professional staff for your help. Well trained and dedicated towards their work. They come equipped with all the necessary items and the work begins as soon as they reach.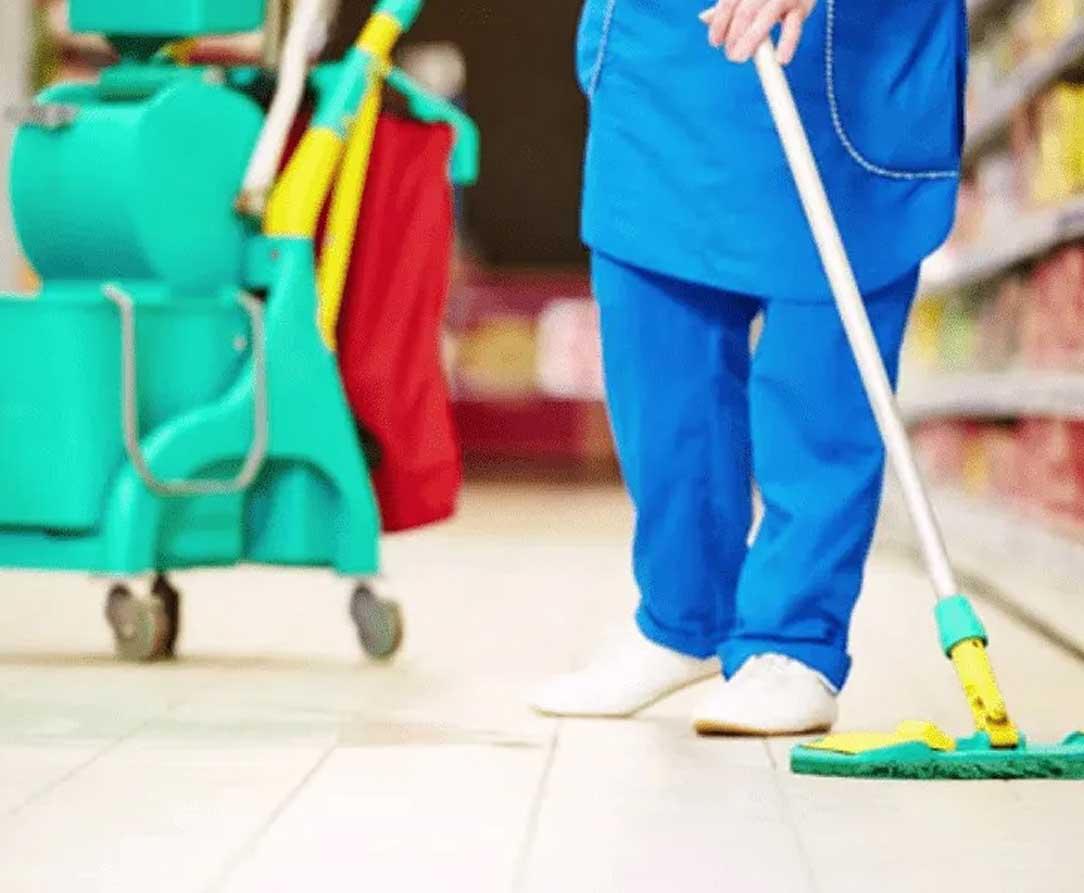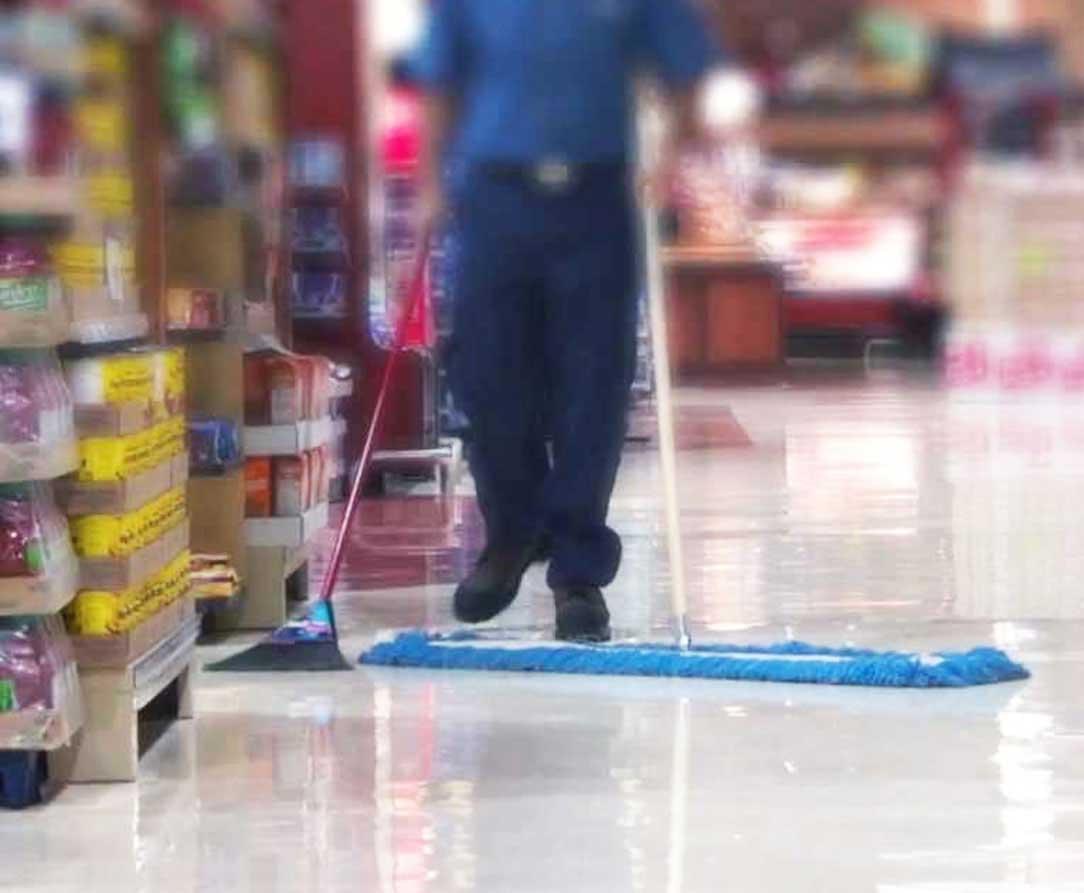 Our service prices are very reasonable and suitable for all kinds of businesses whether small or big. Undoubtedly, we provide best-in-class and reliable services. Give us a shot and see the results. For any kind of assistance or query get in touch with us now.
To prevent infections and diseases from spreading book our disinfection and cleaning services for your grocery and box stores. We respect nature and focus on sustainability. Hence, we go for environmental friendly services.
We're here to help you get started in the right direction with your project.
Get a Quote